By Ben Grant
March 14, 2023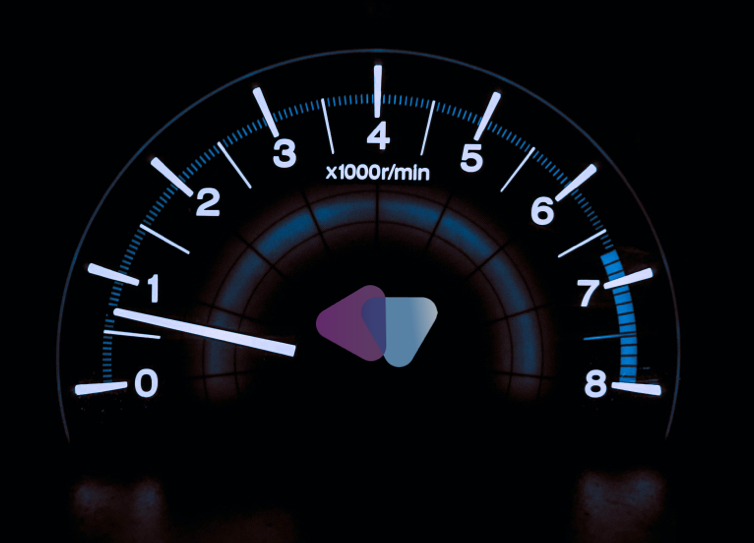 How long should it take to execute receivables-backed working capital programmes? Days, weeks or months?
We live in an era of 'agile' business where even the largest multinational corporations want to be able to make swift investment decisions when attractive opportunities arise.
But entrepreneurial businesses' ability to take advantage of these opportunities can really fall down if funding can't be accessed quickly
An excellent form of financing in these kinds of scenarios is to sell receivables, taking them off the company's balance sheet and providing a significant injection of capital to support investment. However, there is a common perception that these programmes are complex and take too long to get over the line.
This no longer needs to be the case and the key to speeding up capital deployment is efficient early-stage evaluation of finance applications, meaning:
Funders can get back to prospects with an answer in hours or days, not weeks or months
The decision is based on granular data enabling a finance product that is much more tailored to the needs of the borrower, providing improved capital efficiency
The funding offer is on the table while competing providers are still ticking all sorts of time-consuming reporting boxes, giving the early responders a significantly improved competitive position
Effective early evaluation then supports a faster, more effective move to structuring and delivering the financing
Naturally, there are other processes to complete after the evaluation phase. But dealing with this stage efficiently creates vital momentum and helps win the heart and mind of a prospective borrower.
Fast and accurate early-stage evaluation of an invoice-backed capital programme is the foundation on which funding success is built.
- PREMIUM CONTENT PUBLISHED BY ARONOVA -
Subscribe for premium content
To continue reading premium content like this and to receive future notifications about articles from Aronova please sign up to receive our marketing communications.