Solutions – Banks CHALLENGES FACING
THE INDUSTRY
Banks face several challenges that are unique to their sector. This can often make it difficult to fund as many of their clients as they would like in the manner they need.

Whilst traditional loans or revolver facilities are often the easiest to structure, they do not always fulfil the borrower's requirements as they remain on the balance sheet and lack flexibility to support specific circumstances such as seasonal fluctuations in demand.

However, due to the internal hurdles faced by banks concerning the analysis, justification and onboarding of invoice-based working capital programmes, providing a solution with as much funding as the client would like can often be too onerous.
HOW ARONOVA WORKS
Aronova specialises in working with the banking industry, and has many years of experience helping clients to win more opportunities and manage programmes with confidence. We help banks to grow their capability by employing an approach trusted by many across the industry:
Evaluate, Deliver, Protect, Grow…
EVALUATE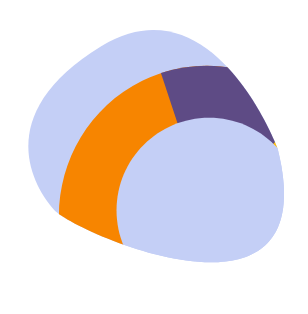 EVALUATE
We start by pre-configuring the system with the eligibility rules and uploading an initial Excel file of invoice transaction data from the client. We then run algorithms that automatically validate the data, spotting anomalies and highlighting them for review.

The file is automatically checked against Dun & Bradstreet, and our strategic partnership with them enables us to match the underlying obligors or suppliers to a DUNS number through a live link to their system. This confirms the exact legal entities in the programme and identifies their associated group structures, helping to mitigate the risk of 'fresh-air invoicing' in addition to providing information such as sector, date of incorporation and legal form.

With the file uploaded into the system, we are able to provide near-instant analysis of the risk and performance of the portfolio, run multiple eligibility rules, and model different scenarios for optimisation. We also provide the reporting to Risk Committees and stakeholders within the bank to quickly and effectively identify and approve portfolios that meet requirements.
DELIVER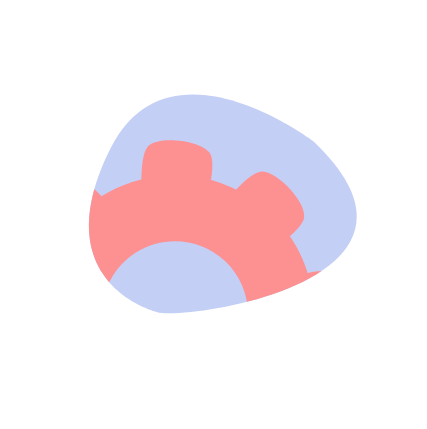 DELIVER
This early-stage evaluation of the portfolio and up-front testing of eligibility means that our banking partners can move quickly and efficiently to structure the programme. Once the portfolio has been internally signed off and the client has accepted the offer, we take regular feeds of invoice data into our system. This enables more control through daily or periodic updates, either by automated uploads of data from the client's accounting system or via a regular Excel update to support structuring for the programme.

This helps our partners to refine the settings based on live data, optimising the structure for the client while ensuring that the bank is effectively protected.

When the final eligibility parameters have been confirmed and configured into the system, we run the programme as if live, pre-testing each and every part of the company and invoice data. This ensures that only the assets which fall within the defined parameters are allowed through for funding.
PROTECT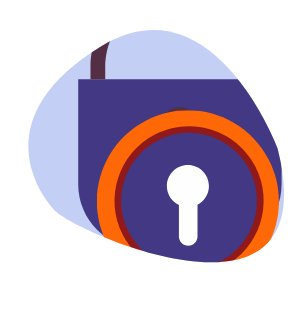 PROTECT
Setting the programme up correctly in the first place is the most significant step in protecting our banking partners. However, we do far more than this to ensure our partners and their investments are as comprehensively protected as possible.

Once live, our solution tests every piece of new data that is uploaded to ensure ongoing compliance to eligibility criteria. Aronova's systems identify potentially fraudulent behaviour or changes in the programme profile that could present a risk, trapping them prior to funding and alerting the appropriate parties. This continuous monitoring checks the status of every invoice in the portfolio to signal changes to invoice data post-funding, which is virtually impossible to do using traditional reporting methods.
GROW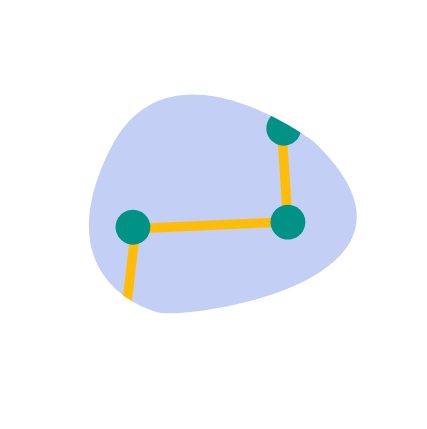 GROW
This effective, systematic approach is now successfully used by many banks. The combination of years of experience and our advanced technology allows us to spend significantly less time and effort on setting up and managing programmes than by traditional methods. This means that you can quickly scale your programmes and portfolio as a whole with confidence.

Our ability to pre-test eligibility prior to funding, coupled with a Basel III-compliant policy from one of our many insurer partners, can remove conditionality from the programme to a degree sufficient to provide better capital treatment.
"Aronova have done more to revolutionise this space than any other technology provider."
GLOBAL ASSET MANAGER