By Ben Grant
May 2, 2023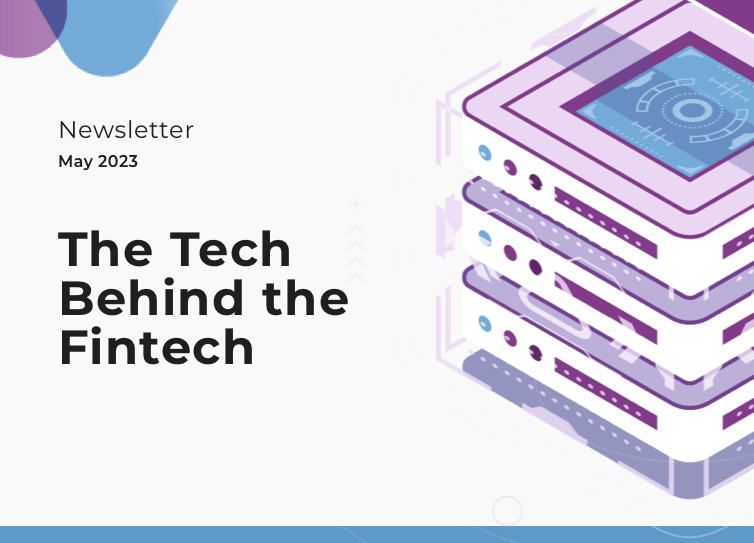 Since our last update, things have been moving in a really interesting direction here at Aronova. We've mentioned before about our Tech Behind the Fintech offering – our API-driven solution to help fintechs and other platforms get to market faster to provide invoice-backed financing solutions – but this development has led us to some really interesting opportunities.
Embedded finance
The topic of embedded finance has been front and centre in many industry discussions and articles, with outlets such as Forbes and McKinsey – as well as a number of funders – seeing this as a potentially significant way of financing various stages in manufacturing and supply chains.
As you'll know if you're a regular reader of our updates, Aronova is a specialist in the invoice-backed finance field with a deep, long-standing expertise in the evaluation and operation of invoice-backed working capital finance programmes, and the ability to set credit limits and assess debtor and seller risk on large, complex portfolios of data.
This has led to a whole new world of partnerships with other players within our sector who have a different focus to Aronova. From P2P to O2C, banking platforms to SCF providers and more traditional logistics intermediaries to B2B marketplaces, any platform that holds transaction records between sellers and buyers can now take part.
We are now finding opportunities to truly collaborate with other platforms and sources of data, using our deep invoice finance expertise to help them to provide new, attractive funding solutions to their clients without the onerous, expensive need to develop new technology.
The beauty of these relationships is that our partners don't need to change how they work; they simply continue business as usual and we can bring API-driven, proven technology along with origination, structuring and operational expertise through our partner Blackstar Capital Europe. If required, we can also help to source funding through a number of friendly banks and asset managers.
This provides our partners with attractive new solutions to offer their clients and additional revenue streams without having to fundamentally change their business model.
Selective invoice finance
Another key area that we're exploring with our partners is that of selective invoice finance – whether as a stand-alone product, or as a solution that sits alongside a traditional invoice finance facility to provide as-needed financing for fluctuating requirements.
We provide the ability for a client to upload a simple file of invoice data, either via a simple Excel file or through a direct API connection to our system, and to receive an instant eligibility and pricing assessment with an offer to purchase the invoice or invoices.
In one programme that we operate, suppliers can even get paid within minutes of choosing to sell an invoice as the entire process runs live via API connections.
New data evaluation reports
Last but not least, we have some excellent new capabilities around the initial assessment of receivables data, all from an initial, single Excel file.
Our new Portfolio Assessment Report gives our partners:
Clear, comprehensive visibility of the composition and performance of prospective client receivables
Easy access to key information and graphs
The ability to make quick go/no-go decisions and to drive momentum
Additionally, if required we can even provide ratings of the debtors and the overall debtor portfolio and calculations of reserve and advance rates, using S&P ratings methodologies.
If these are topics on your mind at the moment, we'd love to hear from you and otherwise, I hope you're having a happy and productive Q2.
- PREMIUM CONTENT PUBLISHED BY ARONOVA -
Subscribe for premium content
To continue reading premium content like this and to receive future notifications about articles from Aronova please sign up to receive our marketing communications.