Our Vision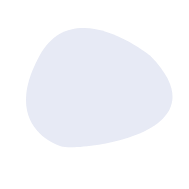 GREATER PROGRAMME FLEXIBILITY
Multi-collateral pool technology means that banks and insurers can cascade receivables through a series of eligibility waterfalls, creating multiple collateral pools, each with their own structure, participants, risk pricing and targeted advance rates.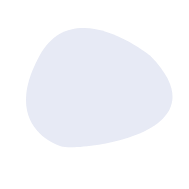 FASTER FUNDING CYCLES
Corporates can update their receivables at regular intervals during the day, eligibility calculations can mirror the update cycles and banks can offer faster funding by making multiple intra-day receivables purchases.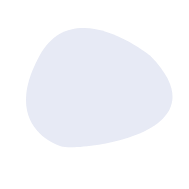 BETTER COUNTERPARTY VALIDATION
KYCC validation and programme certainty is dramatically improved by validating customer and seller records against Dun & Bradstreet's global identification database and aggregating to group parents using global corporate family trees. We also calculate global debtor credit limits using the corporate's payment experiences.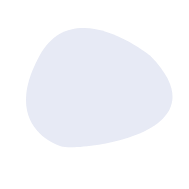 BETTER FRAUD CONTROL
The monitoring of how a corporate operates its funding programme helps identify abnormal account activity, allowing the automated blocking of suspect receivables pre-purchase, and the post-purchase identification of operational anomalies.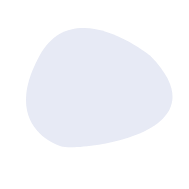 REAL-TIME VISIBILITY AND CONTROL
Banks and insurers can review and monitor their funding transactions on an individual or cross-programme basis, helping them control the big picture in real-time through our online platforms and mobile apps.
LEGAL AND COMPLIANCE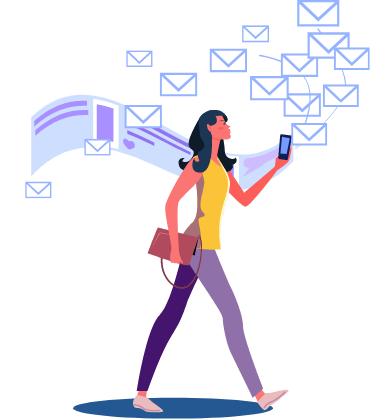 LEGAL AND COMPLIANCE
We take seriously our GDPR, Data Privacy and Data Security obligations and we've invested heavily in gaining and maintaining our ISO 27001 certification.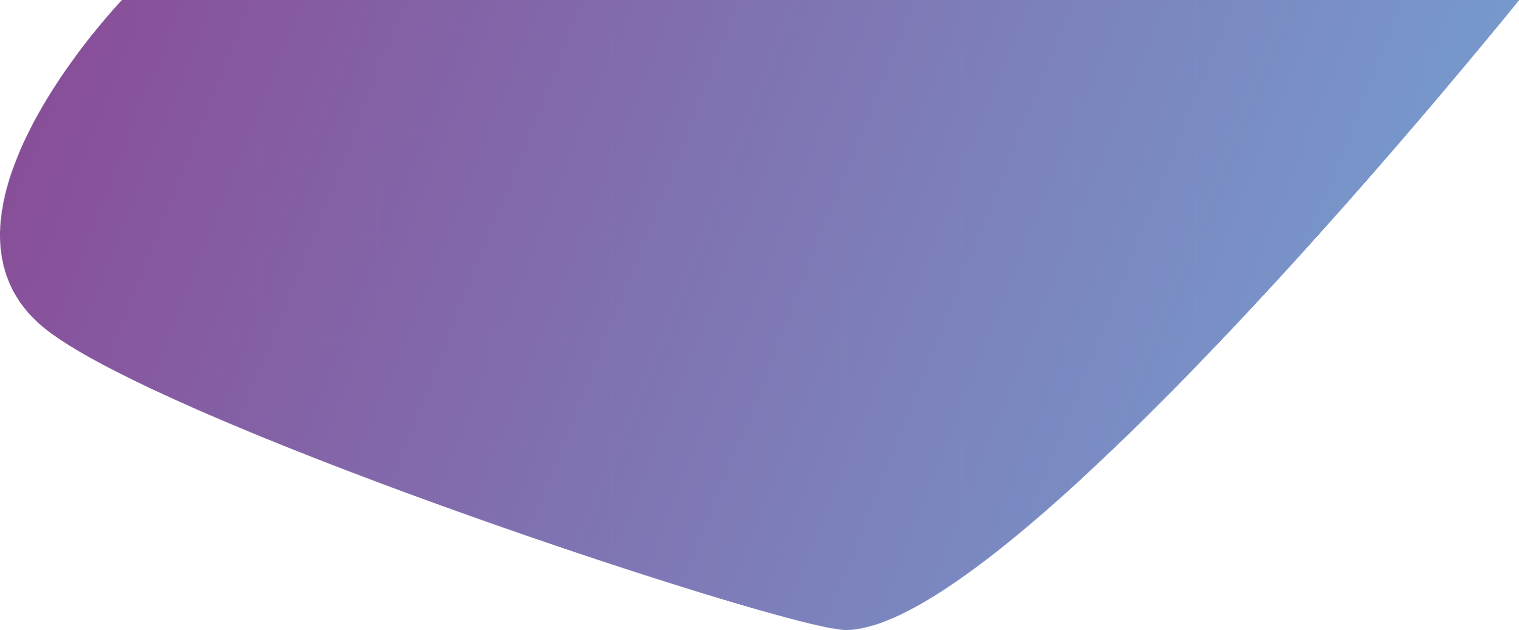 How Aronova has grown
WE COME FROM A PLC BACKGROUND, AND WE'RE USED BY HUNDREDS OF LARGE CORPORATES ACROSS THE GLOBE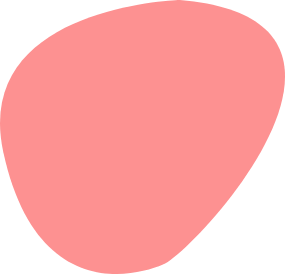 FACT
IN EXCESS OF $5BN FUNDED INVOICES IN 2019
"Aronova make life so much easier for us, helping us to compete effectively and run and grow our portfolio with confidence."
NORTH AMERICAN FUNDING PROVIDER