By Ben Grant
May 11, 2021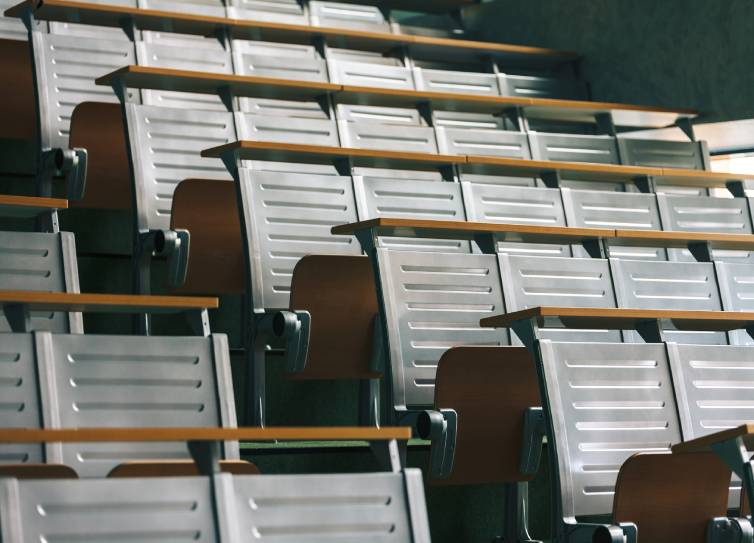 Next week, the receivables finance industry will be gathering to discuss the latest invoice financing trends, market challenges and innovations. RFIx is a major event for the industry and attracts delegates from across the globe.
On the 19th of May, Ben Grant, our Head of Alliances and Partnerships, will be part of a panel discussion looking at how we can make receivables a more viable asset class for investors. The session will analyse where the industry stands in the eyes of investors discussing key issues such as:
Which strategies have worked?
Which obstacles have we seen?
How to protect yourself against fraud as an investor
The increasingly important role ESG is playing in investments
Using technology to support the dynamics of the market
This year, Ben has worked with several financial institutions to open opportunities for asset managers across the world. He recently wrote an article looking at why 'Trade Receivables Finance And SCF Still Offer Good Returns For Investors'.
If you would like to learn more then please email Ben at: ben.grant@aronova.com or follow him on LinkedIn.
If you are looking to attend RFIx you can find out more information here.
- PREMIUM CONTENT PUBLISHED BY ARONOVA -
Subscribe for premium content
To continue reading premium content like this and to receive future notifications about articles from Aronova please sign up to receive our marketing communications.