Solutions – Funds CHALLENGES FACING
THE INDUSTRY
These funds deploy significant sums of money and they undergo extensive scrutiny to assure their investors that there is sufficient oversight and operational rigour to protect their investment.

With traditional reporting methods, visibility is often provided from a single cut of dta, with an overview report coming directly from either the corporate or the factor in need of funding. This can leave the programme open to potential manipulation, and create uncertainty both at its inception and throughout its lifetime.

Even where a good insurance policy is in place, there are still several risks to the fund and its investors. For example, if the borrower fails to comply with either the insurance policy or the programme requirements, or there are changes in the portfolio profile, or fraud, investors can be compromised.

Our primary duty to our fund partners is to provide them with reliable, comprehensive analysis to help them identify and choose the right programmes and to enforce the operational rigour required to protect all parties at every step, though effective and systematic management.
HOW ARONOVA WORKS
Aronova specialises in working with fund managers by employing an approach trusted by many across the industry:
Evaluate, Deliver, Protect, Grow…
EVALUATE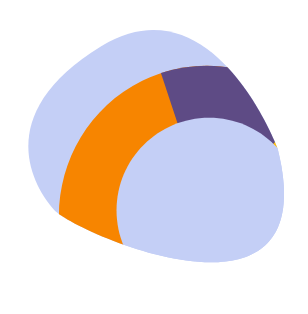 EVALUATE
We help our partners to assess portfolios and identify those which match their own risk appetite and that of their investors. Thorough consultation allows us to understand their criteria for funding and to incorporate this into our solution in the form of eligibility rules. This enables the testing of new portfolios so that funding opportunities may clearly and reliably be seen.

A simple initial upload in Excel gives us immediate sight of each portfolio's performance, and the degree to which it conforms to requirements. During this process, we run algorithms that automatically validate the data, identifying anomalies and matching the companies within the file to Dun & Bradstreet DUNS numbers.

Our strategic partnership with Dun & Bradstreet enables us to match the underlying obligors or suppliers through a live link to their system. This confirms the exact legal entities in the programme and identifies their associated group structures, which helps to mitigate the risk of 'fresh-air invoicing' as well as providing additional information such as sector, date of incorporation and legal form.

Our analysis means that all parties can make quick go/no-go decisions with the certainty that the portfolio is what they want, and provides a platform for the fund to achieve its expected growth targets.
DELIVER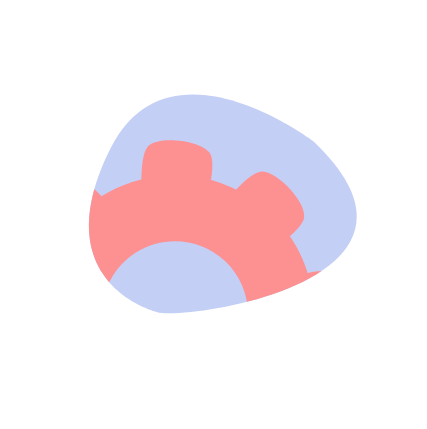 DELIVER
The early-stage evaluation of the portfolio and up-front testing of eligibility mean that the final structuring can be done quickly and effectively. This protects the interests of the fund and its investors in alignment with the needs of the borrower, so that all parties are more likely to deploy funds to the programme.

Once the decision to fund has been reached, we then help to set up regular feeds of invoice data which come directly from the borrower's accounting system. The data is fed into Aronova on a periodic basis agreed for the programme. This live data feed ensures that the structure can be assessed prior to go-live and changes can be made to protect our partners.
PROTECT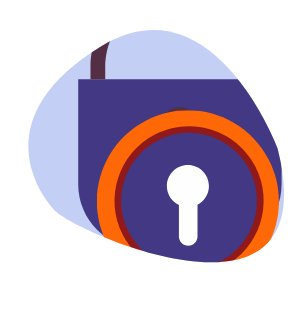 PROTECT
Setting the programme up correctly in the first place is a significant step in protecting our partners. However, we do far more than this to ensure that they and their investments are as comprehensively protected as possible.

Once live, our solution tests all new data uploaded, to ensure ongoing compliance to the eligibility criteria. Aronova's systems identify potentially fraudulent behaviour or changes in the programme profile that could present a risk, trapping them prior to funding and alerting the appropriate parties. This continuous monitoring checks the status of every invoice in the portfolio to signal changes to its data after funding, which is virtually impossible to do using traditional reporting methods.

We provide direct access to live reporting on the underlying assets to keep fund managers up to date. Alerts notify those monitoring the programme when certain events occur so that changes can be made as required.
GROW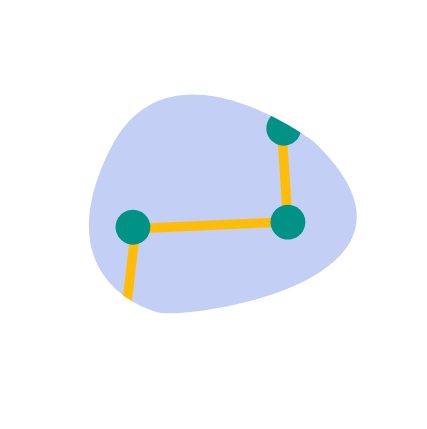 GROW
This effective, systematic approach controls the risk profile of the portfolio and significantly reduces the amount of time spent initiating and managing programmes. This means you can quickly expand your programmes and portfolio as a whole with confidence, meeting investor demand in a streamlined, efficient way.

"We really like the ability to analyse prospective transactions and we incorporate Aronova data into our risk models and due diligence processes.  This saves us time and adds a different dimension to our evaluation processes."
NORTH AMERICAN ASSET MANAGER