Solutions
PRE-FUNDING DISCOVERY
Consistent approach to opportunity evaluation
Better upfront understanding of risk and concentrations
Programme structuring and calibration using live receivables data
More control over implementation risk
Better, faster go / no-go decisions
POST-FUNDING OPERATIONS
Better control of operational and compliance risk
Behavioural and anomaly monitoring to help prevent fraud
Better programme optimisation, scalability and operational rigour
Single or multiple programmes, allowing sight of the big picture
Greater confidence to grow the programme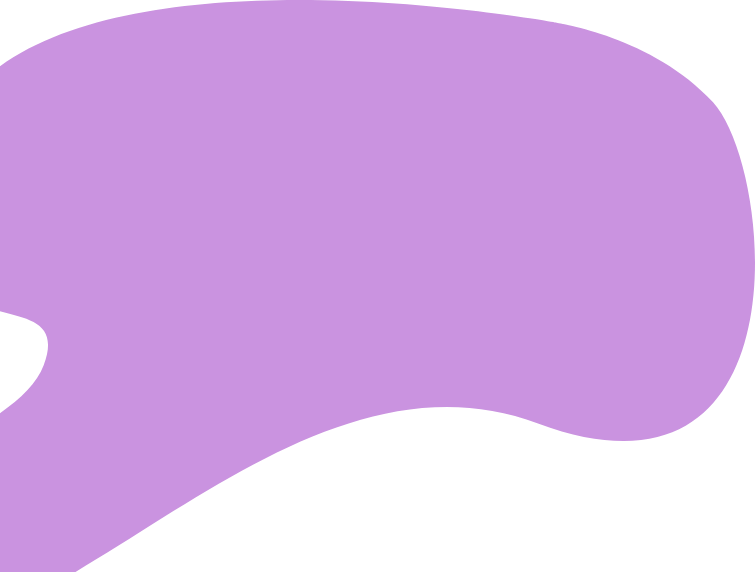 SOLUTIONS TAILORED FOR OUR PARTNERS
Our technology is designed specifically to help a number of different types of partners working in this sector. Read more using the following links.
CONTINUITY, SUPPORT AND ATTENTION TO DETAIL
Each programme has a dedicated support team, usually including one or more of our senior executives, that knows the programme from inception and understands how it works. This continuity of programme knowledge, often gained at a very detailed operational level, is invaluable for long-term programme success.
Some programmes require specialist knowledge . . .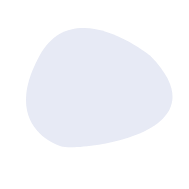 FACTORING SOLUTIONS
Dedicated 3-tier platforms track a factor, its sellers and their debtors
Seller validation through DUNS matching
Individual seller facility limits
Library of seller-specific eligibility criteria
Individual or cross-seller aggregation and advance rate monitoring and control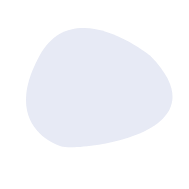 RATED TRANSACTIONS
Real-time S&P rating of debtors
Collateral pools, structures and pricing based on S&P bandings
Automated daily rating agency calculations
Dynamic discounting and reserving
Dedicated reporting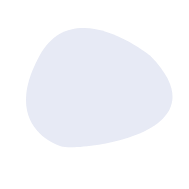 INSURED PROGRAMMES
Working relationships with many of the world's largest trade credit insurers.
Electronic exchange of debtor credit limits
Support for individual debtor or debtor group limits
Automatic calculation of global debtor DCLs using a corporate's trading experience
Automated compliance tools covering stop-purchase and overdue reporting.
"For us, process automation is key.  It reduces operational risk and friction costs, ultimately giving us a much more scalable offering.  Aronova plays a key part in this."
EUROPEAN BANK