THE ARONOVA DIFFERENCE
We create exceptional technology which reduces cost, risk and time to market for all parties involved in a working capital finance programme. We are wholly independent and do not fund or originate working capital programmes.
How It Works
EVALUATE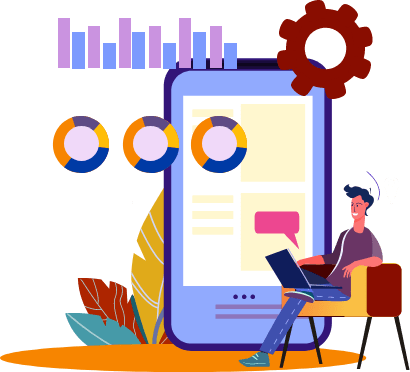 EVALUATE
We can provide near-instant evaluation of the potential of a programme with a simple upload of an excel file of data, enabling all parties involved to make quick go/no-go decisions.

Our advanced analytics assess performance and risk, providing decision makers with the tools they need to truly understand the portfolio.
DELIVER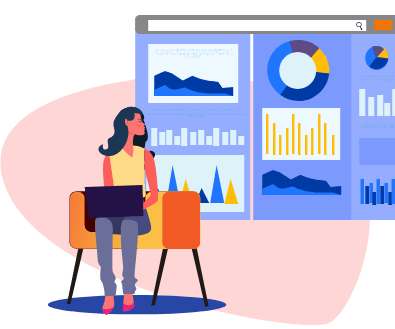 DELIVER
The effective analysis of the portfolio at the Evaluate stage allows our partners to then move quickly through structuring, armed with all of the information they need.

This means that the structure effectively protects the programme and truly meets the needs of the borrower, increasing likelihood of success.
PROTECT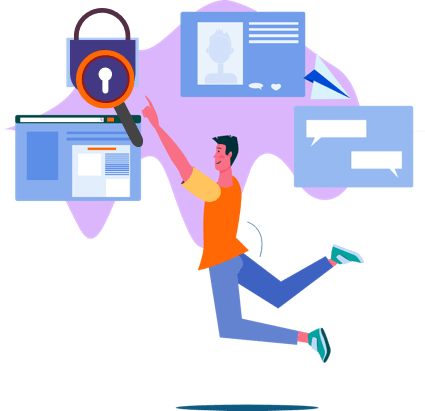 PROTECT
Systematic application of programme rules mean the funder and insurers have certainty that only assets that are eligible for the programme are included.

Automated, daily monitoring and alerting enables effective protection of the programme and its participants.
GROW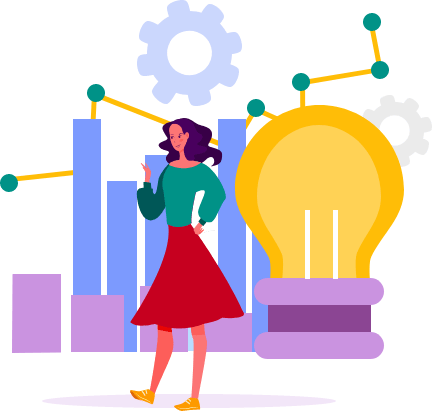 GROW
Automated, systematic management of the programme reduces workload, enabling our partners to scale quickly and easily.

The greater insight and control which Aronova provides means that all parties can invest and grow the programme with confidence.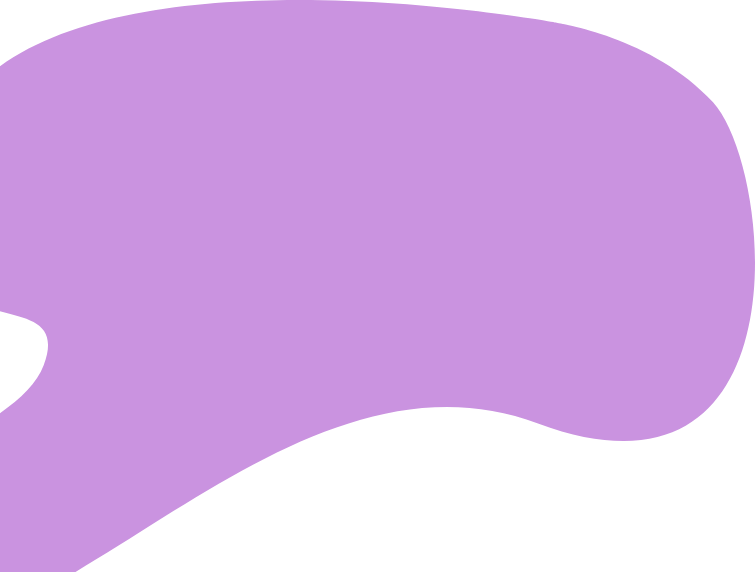 SOLUTIONS TAILORED FOR OUR PARTNERS
Our technology is designed specifically to help a number of different types of partners working in this sector. Read more using the following links.
"For us, process automation is key.  It reduces operational risk and friction costs, ultimately giving us a much more scalable offering.  Aronova plays a key part in this."
EUROPEAN BANK