Aronova Live!
INSTANT ELIGIBILITY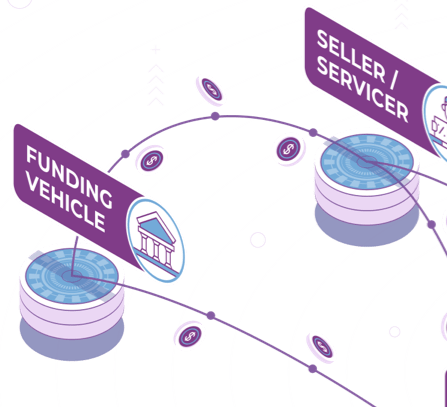 INSTANT ELIGIBILITY
No more batch files or overnight processing. No more intra-day eligibility cut-off's. You raise an invoice or process a collection, and send us the details, and we'll tell you instantly how eligibility has changed. Sounds too good to be true doesn't it. But with instant eligibility, AronovaLive! opens out a whole new world of possibilities for invoice-backed working capital programmes.
INSTANT PRE-APPROVALS
INSTANT PRE-APPROVALS
Instant eligibility changes the way factors and invoice processors can onboard clients. Load prospective invoices and get instant indicative eligibility. Then reserve capacity so that eligibility remains guaranteed until onboarding has completed or is released back to the programme if the prospect doesn't proceed.
CAPACITY RESERVING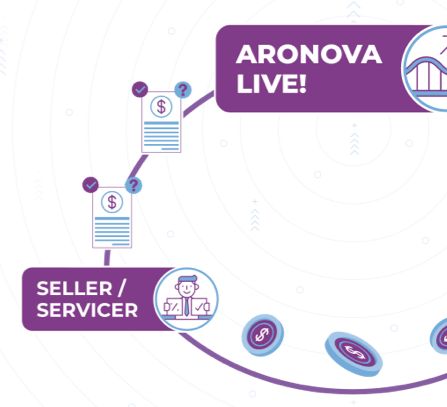 CAPACITY RESERVING
When it comes to moving cash, most programmes today use cut-off points, when batches of eligible invoices are 'sold' and cash is bulk transferred to the seller. In an instant eligibility environment, capacity reserving guarantees invoice eligibility during a timeout window, and invoices sold during this window have eligibility certainty.
INSTANT CASH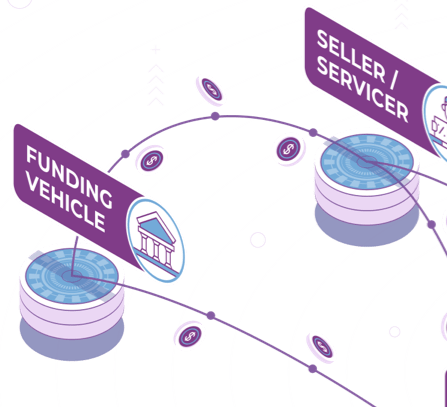 INSTANT CASH
Raise an invoice and get pain in minutes, any time of the day, any day of the week. Ground-breaking.
SMARTER INSURANCE INTEGRATION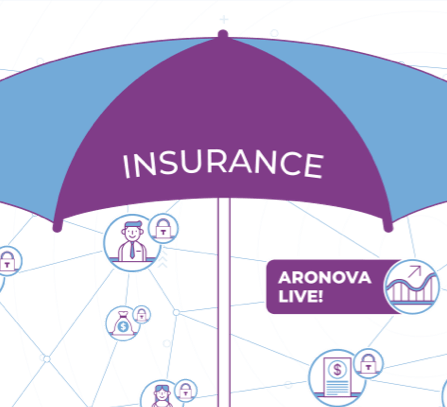 SMARTER INSURANCE INTEGRATION
Smarter, more integrated forms of trade credit insurance support these initiatives and link directly to Aronova Live! They reduce conditionality, provide certainty and maximise funding opportunities in fast-moving invoice purchase environments.
"Over a short period, Aronova has become a valued partner and a key enabler for many of our solutions. We have found them responsive, flexible and creative when it comes to fulfilling the needs of our programmes. Their systems are powerful and accurate, but simple and intuitive to use".
EDWARD TILL – LEVANTOR