Why Aronova?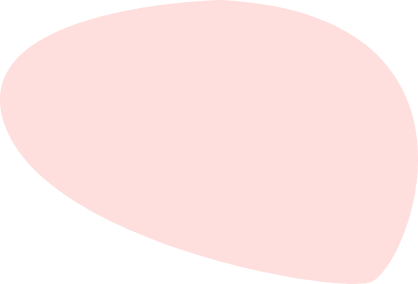 FACT
OVER $30Bn CURRENTLY ACTIVE DEBTOR CREDIT LIMITS IN FUNDING PROGRAMMES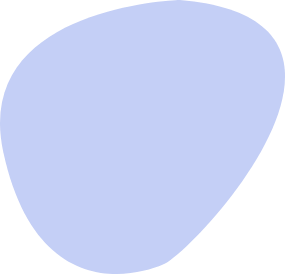 FACT
1,000,000+ INVOICES PROCESSED EVERY NIGHT
WHAT SETS US APART
We provide banks and insurers with the visibility, control and certainty they need to operate receivables-backed working capital programmes, while also helping the corporates meet compliance requirements and achieve programme optimisation and operational efficiency.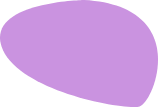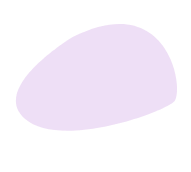 RECEIVABLES FINANCE SPECIALISTS
We specialise in whole-portfolio programmes with an emphasis on trade receivables but we manage a number of other assets including:
Trade payables
Corporate loans
Corporate leasing
Corporate credit cards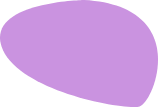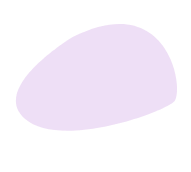 STRATEGIC POSITIONING
Our role is clear – Aronova's solutions simplify the analysis, structuring and management of working capital programmes, improving operational rigour, reducing risk and increasing control. We work with transaction parties to help evaluate and operate receivables-backed working capital solutions.
We don't originate or structure transactions
We don't provide funding
We're not a broker or intermediary
We don't provide insurance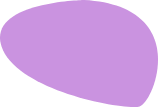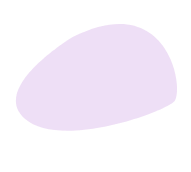 INDEPENDENCE
We're an independent company, wholly owned by the original founders and key employees.
No external influences
We're trusted and known for our integrity
No blurred lines
Responsive and dynamic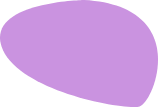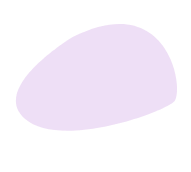 LIFECYCLE SOLUTIONS
We work exclusively through a network of carefully chosen, trusted partners, intermediaries and industry specialists with whom we build lasting, strategic relationships.
Opportunity evaluation & discovery
Ongoing control & compliance
Anti-fraud monitoring & alerting
Optimisation, scalability & growth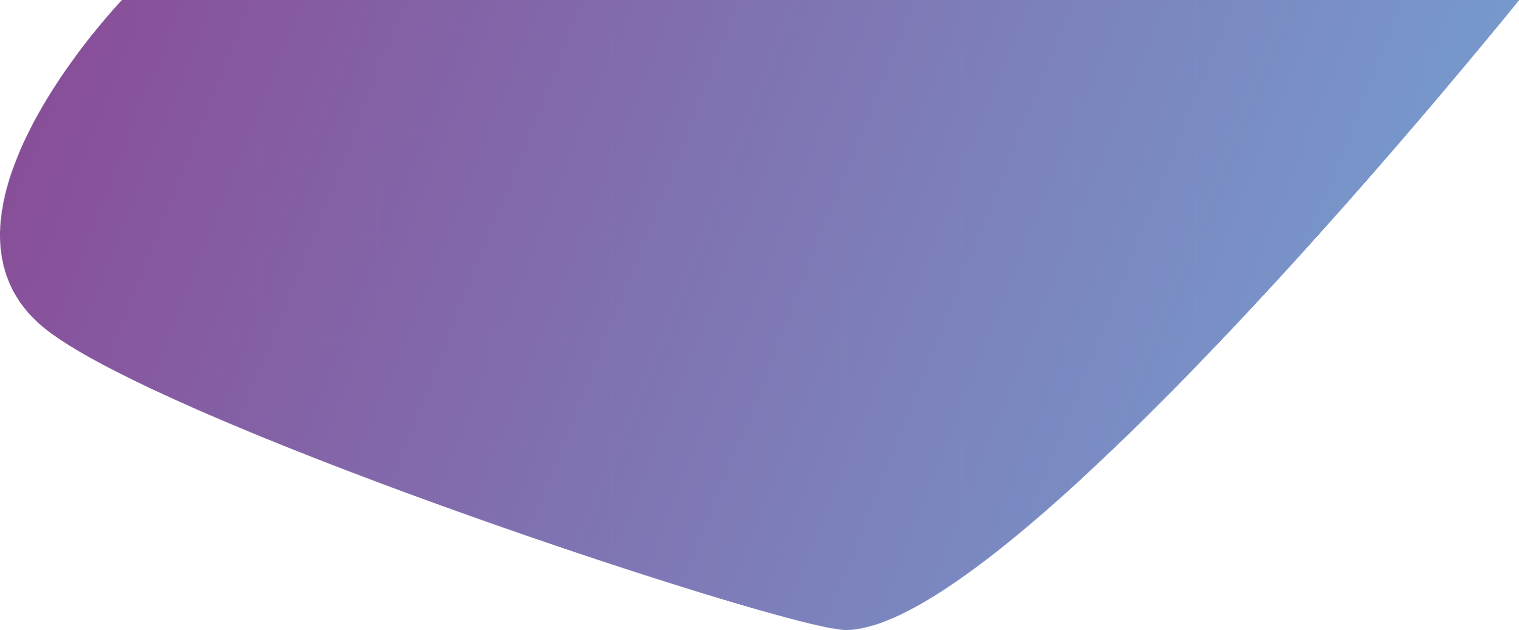 How Aronova has grown
WE COME FROM A PLC BACKGROUND, AND WE'RE USED BY HUNDREDS OF LARGE CORPORATES ACROSS THE GLOBE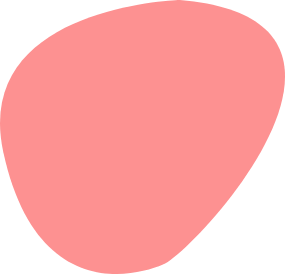 FACT
IN EXCESS OF $5BN FUNDED INVOICES IN 2019
"Aronova provides us with the visibility and control needed to run our global credit insurance programmes. We have written a number of transactions that we wouldn't have contemplated without Aronova's involvement."
GLOBAL TRADE CREDIT INSURER