How we've grown
OUR HISTORY
Aronova was formed in 2003 by David Baker and Annette McGinley and we were joined a year later by Mike Parsons.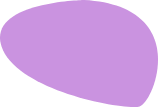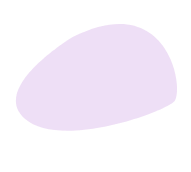 2003

Aronova was formed by outsourcing the web innovations team from one of the major Lloyd's syndicates – Amlin plc. At Amlin we pioneered online trade credit insurance platforms and instant credit limit decision making.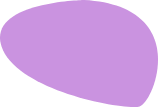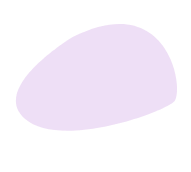 2005

We developed and launched Portfolio Manager, a corporate risk management platform, which Dun & Bradstreet later bought from us but we still look after and host. PM is still used today by thousands of large corporates across the world and we continue to have a strong relationship with D&B.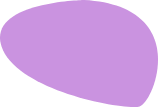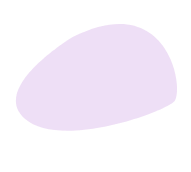 2008

We developed our next-gen corporate risk products focussing on delinquency risk using a company's own trading experience with its customers. We partnered with AIG to support their trade credit insurance programmes.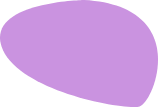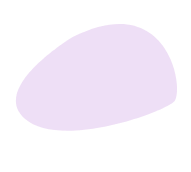 2009

We wrote our first receivables-backed working capital programme. The Corporate has since changed insurer and bank, but to this day still uses Aronova technology to operate its funding programme.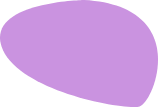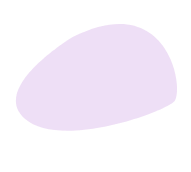 2018

We participated in the world's first blockchain-enabled receivables finance transaction.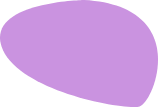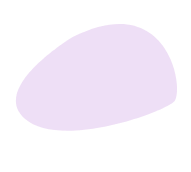 Today

We work with a variety of funders and insurers, providing real-time assessment, delivery, analysis and even funding of invoice-backed working capital solutions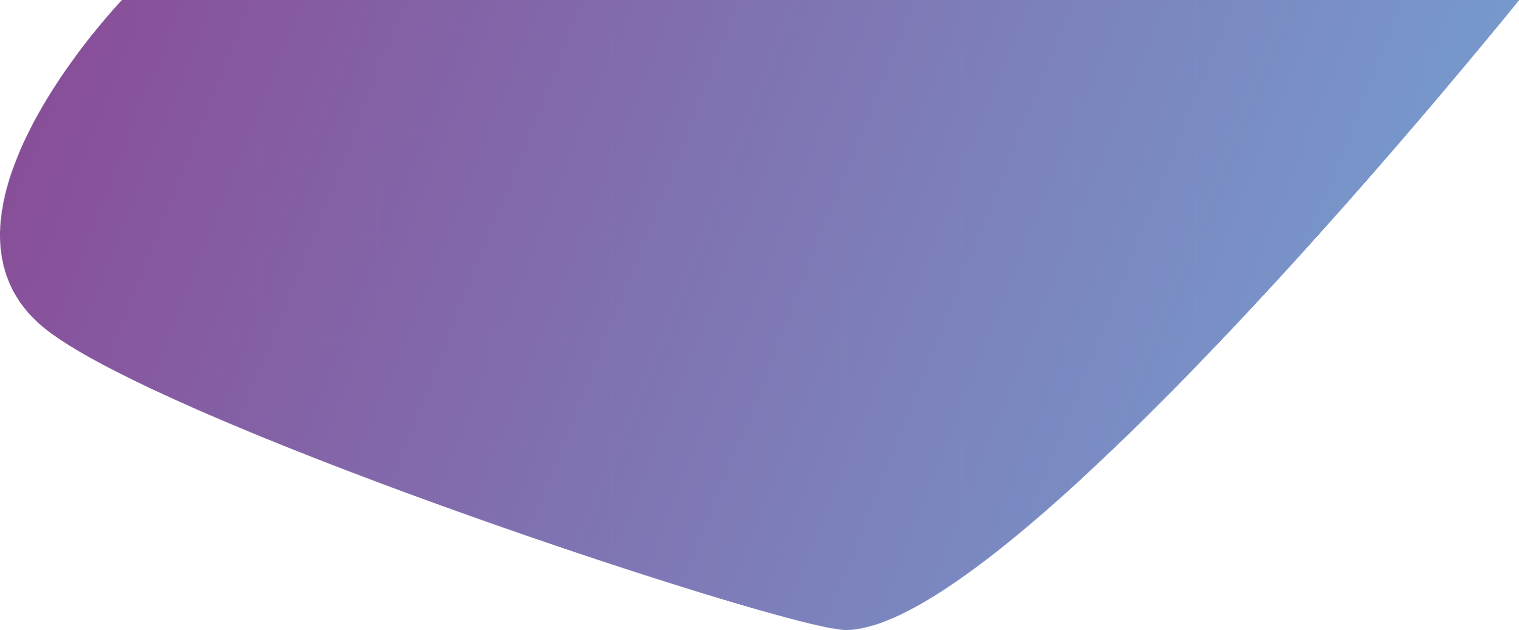 EXECUTIVE TEAM
Our business is as much about people and relationships as it is about technology and data.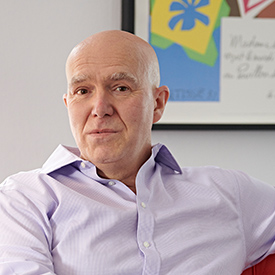 David Baker
Managing Director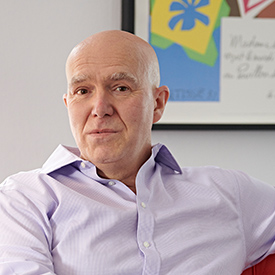 David Baker
Managing Director
David has spent his entire business life working with business information and developing information-based products and solutions.
From the mid 80's to early 90's, David worked in both mainland Europe and in the UK for The Infocheck Group, before joining AMA (Hilton Malcolm Underwriting) to develop one of the first transactional online trade credit insurance solutions. In 1997, David moved into the Lloyd's underwriting market and became one of the founding Directors of Harvey Bowring Credit (Amlin Credit) where he was responsible for the development and delivery of Creditinsure.com – one of the most advanced trade credit insurance products of its time.
David is married with two children. He adores red wine and really enjoys rugby, both at youth and senior level. He supports Newcastle United and plays a mean round of golf. He speaks pretty good French and spends quite a lot of time in the USA.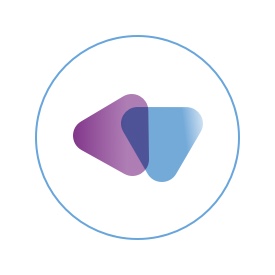 Annette McGinley
Operations Director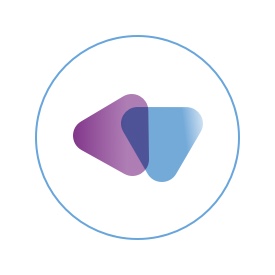 Annette McGinley
Operations Director
Annette has spent many years working in software development, predominately in the media and insurance industries. While working for Saatchi & Saatchi's media subsidiary in the mid 90's, Annette was primarily responsible for the design and development of the first UK direct response analysis optimisation system.
Annette was one of the founding members of Amlin Credit, a Lloyd's based trade credit insurance provider and was heavily involved in the development of their online trade credit system – Creditinsure.com. During her stay at Amlin, Annette was also involved in the development of a number of marine insurance systems and participated extensively in the development of the marine hull insurance product Marinsure, the B2C craft insurance product Boatinsure and the marine war insurance product Marinsure War.
Although Annette has been known to visit the golf driving range, she breaks the Aronova trend by not playing golf. Annette considers shoe shopping in a foreign country the ultimate getaway.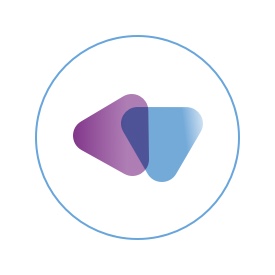 Mike Parsons
Technical Director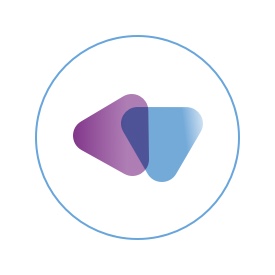 Mike Parsons
Technical Director
Mike's business life has been spent in software development, working in a number of diverse areas from flight simulation to insurance.
Prior to working for Aronova, Mike headed the software development arm of an IT consultancy in the City of London specialising in the financial and insurance markets. During this period he worked on the design and implementation of a number of transactional insurance and business-related web solutions.
Mike is married with two children. He is a keen golfer and tries to play as often as possible to maintain his single figure handicap. He's an avid sports fan, following football, rugby union, cricket and golf. He loves to travel and has visited many far-flung parts of the world, but still thinks a break in Cornwall is very hard to beat.
"We really like the ability to analyse prospective transactions and we incorporate Aronova data into our risk models and due diligence processes.  This saves us time and adds a different dimension to our evaluation processes."
NORTH AMERICAN ASSET MANAGER