By Ben Grant
April 13, 2023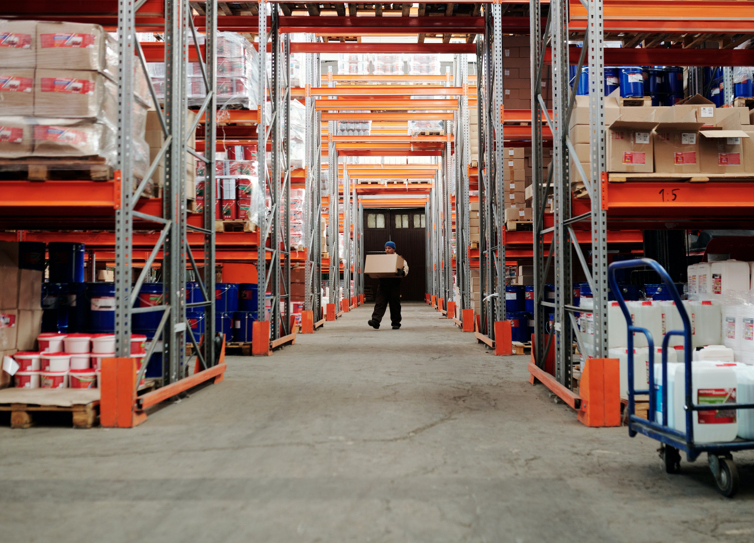 In these turbulent times, many companies are rethinking their international supply chains, sourcing more products closer to home to protect themselves from global disruption. Hand in hand with this goes the need to financially secure those companies, ensuring that they are robust and resilient to mitigate the risk of interruption of supply.
However, traditional Supply Chain Finance (SCF), which is mostly bank driven and is a good low-cost option for approved transactions, only really caters for trades between very large, well-rated buyers and their larger suppliers.
Supply chains for most larger companies are far more complex than this and include large numbers of suppliers that don't fall into this remit. So the question that I find fascinating is how can we support companies in securing the whole of their supply chain, not just the very large.
For SMEs, there's factoring but this comes with a relatively high cost of finance and a fair administrative burden to run.
For mid-cap businesses, traditional factoring comes at too high a cost and they're often not large enough to be included in traditional SCF programmes. Receivables portfolio financing can be a great fit here but we often observe reluctance as it's seen as complex and time consuming to set up.
There isn't, as far as I'm aware, a one-size-fits-all solution capable of helping buyers to secure the whole chain. So what are our options? We need to find a way to provide these businesses with committed, efficient financing that will support their growth.
One stumbling block to securing the entire supply chain has been the lack of data that provides good visibility of risk. But with significant advances in modern technology, data is far easier to exchange, deeper insights are available and these can inform the safe deployment of working capital finance to mid-cap businesses and SMEs.
In the last few years, I've encountered a number of companies with fascinating solutions to some of these areas – trying to drive SCF out into the tail of the supply chain. They've deployed embedded finance to gain transaction data that has enabled receivables finance and finance for other parts of the process, such as purchase order finance, distributor finance etc. Essentially underpinning lending with great technology.
So with that in mind, what do you think are the right solutions?
And how can we service the mid-cap companies better? Is receivables portfolio finance the right way? Or can we drive SCF further down the value chain right into the SME space using data and technology?
Maybe there are other offerings that help achieve the goal of securing the supply chain?
What are your thoughts? I'd love to hear them.
- PREMIUM CONTENT PUBLISHED BY ARONOVA -
Subscribe for premium content
To continue reading premium content like this and to receive future notifications about articles from Aronova please sign up to receive our marketing communications.