By Simon Mellodew
May 27, 2020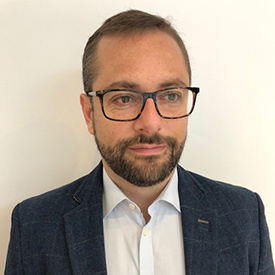 Ben has been engaged with the data and technology sector for over 20 years, having worked for institutions such as BSI and Dun & Bradstreet looking after key relationships and strategy with financial institutions, insurers and large corporates.
Ben is a passionate foodie and traveller, always keen to get off the beaten track – particularly when there is a culinary edge to it! Unfortunately, Ben is also a non-golfer but we won't hold that against him!
- PREMIUM CONTENT PUBLISHED BY ARONOVA -
Subscribe for premium content
To continue reading premium content like this and to receive future notifications about articles from Aronova please sign up to receive our marketing communications.