By David Baker
March 1, 2021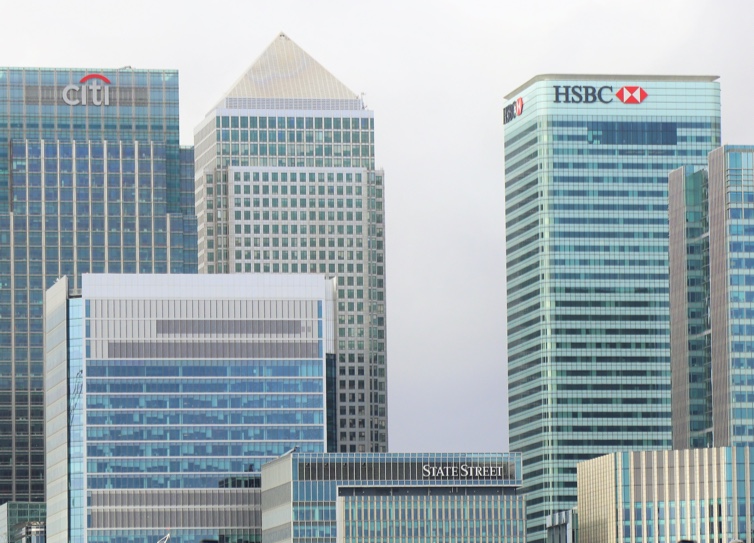 Earlier in the year London celebrated the milestone of 15M UK citizens being vaccinated against Covid – a great achievement by the UK government, but my thoughts watching this took me back exactly 12 months ago. I was in New York, my first US trip of probably 7 or 8 planned for 2020 and I'm not sure I'd even heard of Covid – oh how times change.
Like many companies, the last year has seen us transition to a remote working business, interspersed with brief periods of office based face-to-face working as lockdowns came and went. We're thankful we've been able to continue trading pretty much as normal and that our revenues have remained strong. Whilst I'm not saying that 2020 was the easiest of years, we come into 2021 in a much stronger position than many.
But, as for when I'll be able to use my now 'frozen' Virgin Atlantic tickets from 2020, well I'm hopeful that travel corridors or vaccine passports permitting, I might get back to New York during the latter part of this year and I'll be heading straight to Harry's restaurant just off Wall Street to celebrate!
Aronova Live!
Last year was difficult in many ways, but we've certainly not been idle, and Q4 saw the launch of Aronova Live!, our API based product delivery platform. This was an important development for Aronova, enabling our clients to instantly exchange data via a secure host-to-host connection, and whilst on the surface this sounds like some kind of "techie development", the implications for invoice-backed working capital programmes are profound:
Instant eligibility, availability, credit limits and invoice sale, 24 hours a day – in response to requests from a number of our larger clients, Aronova Live! makes it possible to calculate global debtor credit limits, assess invoice eligibility and process invoice purchases on demand, and whilst we know this approach isn't for everyone, for some the ability to calculate availability or sell an invoice within minutes of processing it, is game-changing,
Improved programme security, reduced fraud risk and better data integrity – with API's information flows to us directly from the originating invoice platform or accounting package, with no manual intervention, no delays and dramatically reduced possibilities of data manipulation.
We'll continue to expand the scope of Aronova Live! during 2021.
Payables Programmes
For many years, Aronova has specialised in the operation and management of receivables-backed working capital programmes – 2020 saw us also move into payables. Many people see payables as simply the other side of the coin to receivables – change a few screen labels and you're there, but alas it's not quite as simple as that.
Our payables programmes are supported by a number of new eligibility rules, targeting payables specific characteristics such as invoice approval and expected payment dates. Our trigger functionality was also extended to identify 'under-performing' payables, with the option of issuing mandatory repurchase notices. Oh, and we also changed some screen labels.
Whilst payables was probably the main divergence for us, we also saw a number of other asset classes, especially in the corporate loan space and this is an area we'll look at more closely in 2021.
The Funding Point
I'd lastly like to talk about The Funding Point, our new programme delivery platform that we've been working on for about 18 months.  As I write this newsletter in mid-February 2021, we're in the final throws of testing The Funding Point and its amazing ability to operate invoice-backed funding programmes that require multiple collateral pools.
It took me a while to get my head around multi-collateral pools and I've found myself asking the "so what" question many times. But I'm convinced that structurers and programme arrangers currently don't really think about tranching a programme into multiple collateral pools because they've traditionally been a nightmare to operate and costly to setup. Well, The Funding Point changes all of that.
Imagine a payables programme where you want different eligibility criteria, funding arrangements and risk transfer provisions depending on whether an invoice is approved or un-approved. Or a receivables programme where you want to tranche a book of receivables by risk and use the different collateral pools to manage risk-based pricing and syndication. The Funding Point lets you easily setup and automatically manage these processes.
I promised my marketing team I'd keep this short and sweet, so I think I'll stop here. We'll aim to issue an update on a quarterly basis, so until May, please keep safe.
David Baker
Managing Director
- PREMIUM CONTENT PUBLISHED BY ARONOVA -
Subscribe for premium content
To continue reading premium content like this and to receive future notifications about articles from Aronova please sign up to receive our marketing communications.